So, after saving for months you finally have bought the projector? Chances are you already have planned how and where to install the projector. You are doing quite well but forgetting one thing. That's the bucket list of movies.
Installation isn't that hard. You would hardly require a day to find the perfect well-ventilated spot, and suitable mounting type, and to be done with the projector installation.
The projector would be ready to watch movies before you even know it. Therefore, it's high time to have a list of movies to watch on a projector.
Everyone's preferences are different, however, here are the few best movies that people enjoyed watching on the projector;
Best Movies to Watch on Projector
The Dark Knight
Despicable me
Terminator 2: Judgement Day
Five Feet apart
Star Wars
Guardians of the Galaxy
La La Land
Extraction
Blair Witch Project
1. The Dark Knight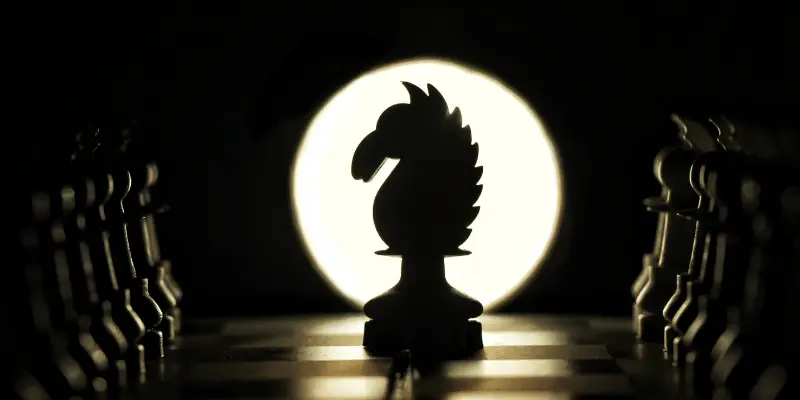 Though, almost all superhero movies are worth spending 1 to 2 hours on. However, there is nothing like The Dark Knight, and might never be.
It is one of the few superhero movies that are enjoyed by almost everyone; people of all ages and different interests.
The amazing graphics, incredible performances, and unexpected ending make this superhero movie worth watching. Therefore no matter what movie genre you like, I guarantee you that you would surely enjoy watching The Dark Knight on the bright big screen as well.
To have the best home movie theater experience, do not forget to make the environment pretty dark and have a buttery movie theater popcorn to snack on.
2. Despicable me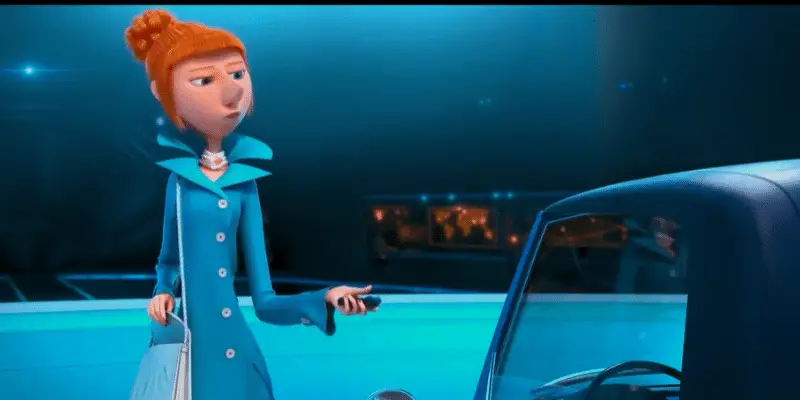 I bet this movie has made you question my recommendation. Despicable me is pretty old now and it is one animated movie that almost every reader has watched several times already.
The point is, you have watched this incredibly cute yet funny movie on your phone, TV, or laptop yet.
Have you ever watched on a projector before? No? Re-watch it with your family on the projector and thank me later. The whole family will become fans of this movie.
3. Terminator 2: Judgement Day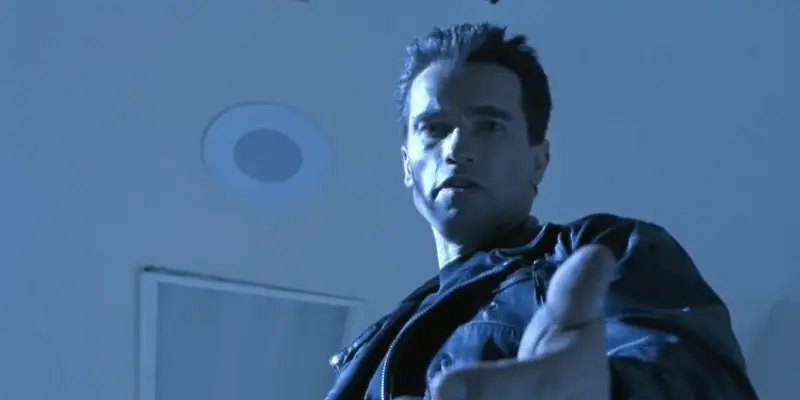 Though all Terminator movies are worth watching. However, the one movie that you will be suggested to watch on a big screen by many is "Terminator 2: Judgement Day".
This well-written, well-produced and directed movie looked great on a small boxy television screen, it would be incredible to watch on a big, bright projector screen as well. Not sure how you would enjoy this aged movie on the projector.
Try playing the trailer on the projector first, you will have all your questions answered and doubts cleared.
4. Five Feet Apart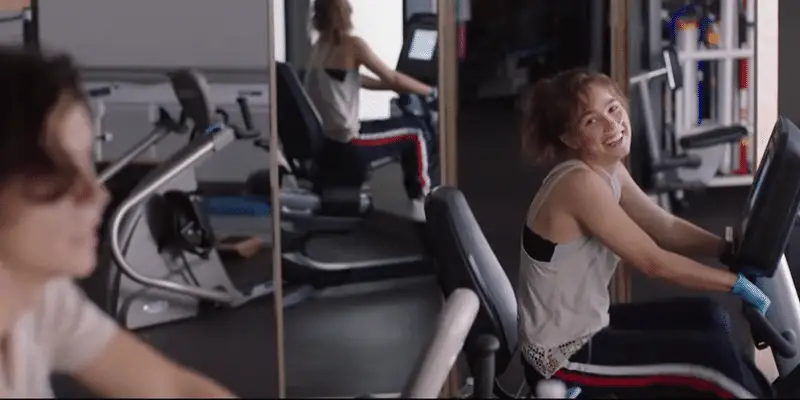 If every time while searching for a movie you can not stop yourself from selecting the Romance genre, this movie is for you.
Unfortunately, this movie didn't get as much appreciation as it deserved. Do not judge Five Feet Apart by its ratings.
This movie has a lot more romance, drama, and adventure than most other romance movies. Therefore, I suggest you watch it on the projector with your loved one. You two would enjoy it.
6. Star Wars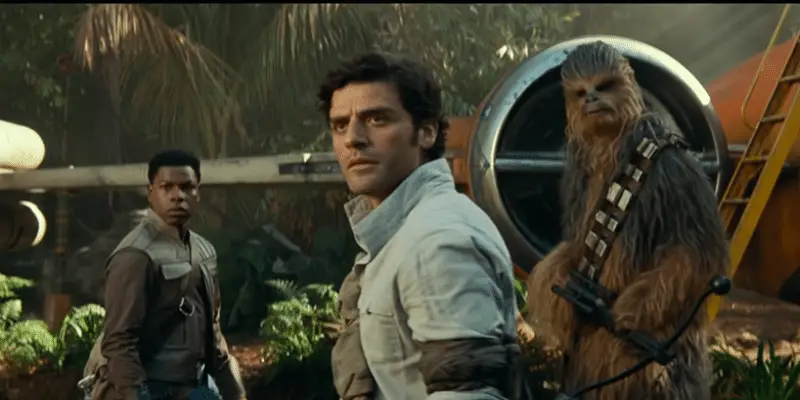 Star Wars is a timeless cinema classic that does not need any introduction. I'm pretty sure most of my readers might have watched Star Wars a bunch of times.
However, I would suggest you watch it in your home theater to relive the moment you watched this blockbuster for the first time.
I have seen almost all Star Wars movies in my little home theatre but enjoyed a few the most.
These Star Wars movies are; Star Wars: The Force Awakens (2015), Star Wars: The Last Jedi (2017), Star Wars: Episode VI — Return of the Jedi (1983), and Rogue One: A Star Wars Story (2016).
You can watch these or any of your favorite Star Wars movies on a projector this weekend to have a lasting home theatre experience.
7. Guardians of the Galaxy
If you are in the mood to start with a pretty light-hearted movie, Guardians of the Galaxy is the best option.
This movie has action and lighthearted moments, one moment you will be thrilled and the next would make you smile wide. So, do add it to your movie bucket list. Before moving on to my next suggestion, I would like to advise you to watch this movie with your kids.
This movie would be no fun alone. If it can not be arranged at the moment, schedule it to watch during the coming Christmas holidays.
8. La La Land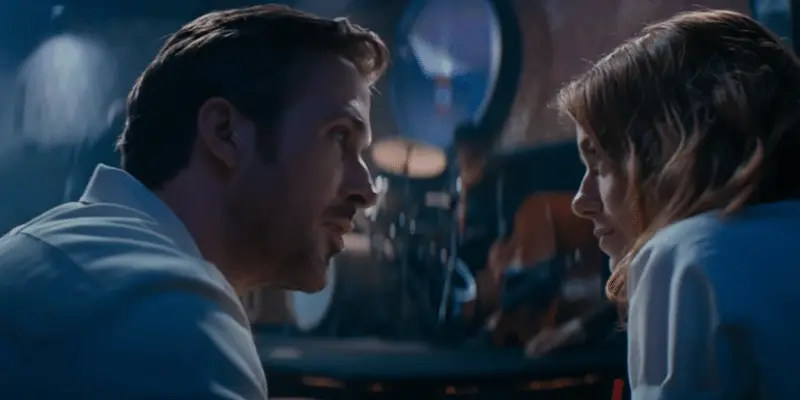 La La Land is one of the few movies that I waited desperately for. It's the movie that made me fall in love with musicals.
When it was released, I had no option but to watch it on my Phone. However, I loved it so much that I rewatched it on a projector a few weeks later again.
Trust me there is no movie that I enjoyed on a big bright screen more than this one. However, there is a little problem.
The movie would sound no fun without additional speakers as the projector speakers are usually not that powerful enough. So, arrange additional speakers first to get the feel.
9. Extraction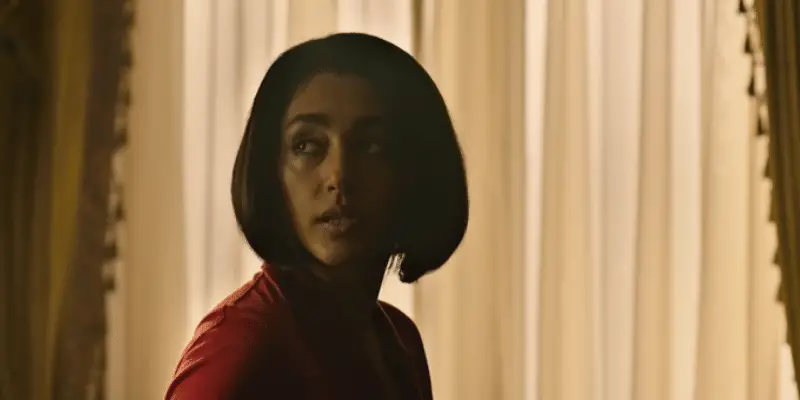 Extraction is a must-watch on a projector, whether you have seen it already or not. This movie is not that old.
If you hardly get time to watch movies, you might have not watched them yet. Add it to your list as well. However, there is something that you should know: Extraction is better to watch with friends.
It is a boys' kind of film, your girlfriends might not enjoy it that much but the boys would surely do.
10. Blair Witch Project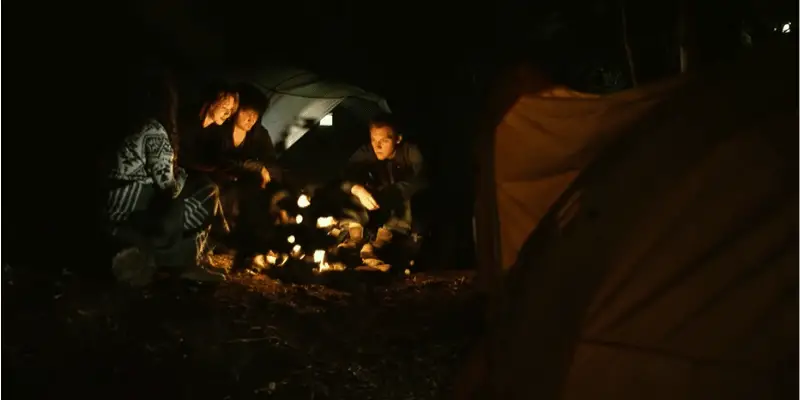 Since I own a home theater for quite some time now, I have seen almost all sorts of movies in it. However, there are no movies I enjoyed more than the horror ones.
If you are willing to try a horror movie on a projector as well, Blair Witch Projector is the best one to start with. Try watching this movie outdoors.
Frequently Asked Questions
What are some good movies to watch on a projector?
Well, there are a lot of good movies you can watch on the projector. However, there are a few that you should not miss at any cost at all. These movies are The Dark Knight, Despicable me, Terminator 2: Judgement Day, Five Feet Apart, Star Wars, Guardians of the Galaxy, La La Land, Extraction, and Blair Witch Project.
Should you watch movies on Projector?
Yes, if you can afford to watch movies so, you should. Movies appear and sound better on projectors. So, you should try it as well.
Can I watch a horror movie on a projector alone?
Watching a horror movie alone on a projector is not a good idea if you easily get scared. However, watching it with your friends would surely be a nice idea.
Can I use projectors to watch movies?
Yes, Projectors can be used to watch movies. It is a forgiving electronic device made for business presentations, movies, games, and several other purposes. Some projectors are specifically built for movies. You can find these projectors on Amazon by searching " best home theater projectors".