If you have to project a file, picture, or video placed on your Android phone or iPhone on the big screen, you have to connect it to the Topvision projector.
As Android phones are not only breathtakingly common, they get connected with the projectors quite frequently.
However, the iPhone's case is a little less common. Therefore, most of us do not even know how the iPhone will be connected to the projector. Well, the process is fairly simple, Here's how;
How to Connect a Topvision Projector to an IPhone?
To connect a Topvision projector to an iPhone, you will need a digital AV or VGA adapter, an HDMI or VGA cable, and an iPhone and a projector of course.
It's important to invest in a good highly compatible AV or VGA adapter and an HDMI or VGA cable to not face any issues in connectivity and enjoy uninterrupted streaming. Once you gathered all the supplies get set on the mission;
1. Plug Projector into Power Source
Plug your projector into a power source and wait for it to come into an operating state.
Carefully unpack the digital AV or VGA adapter and an HDMI or VGA cable. Bring your iPhone and prepare yourself for the next move.
2. Find Charging Port
Find your iPhone's charging port(it is usually located at the bottom of the said iOS device).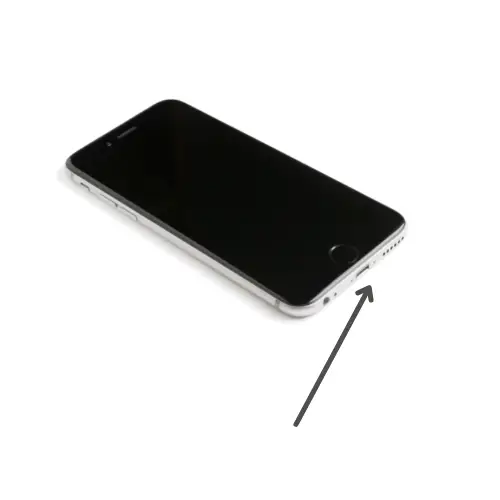 Take your digital AV or VGA adapter and plug it into your iOS device's charging port.
3. Plug in Cable
Take the recently unpacked HDMI projector cable or VGA cable and find a port for it on the adapter. As soon as you find a relevant port, plug it in there.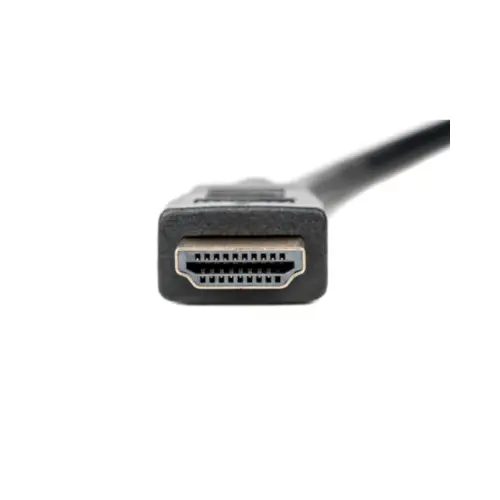 4. Find Relevant Port
Congratulations! You are half done, only a couple of connections are left. Since one end of the HDMI or VGA cable is connected to the adapter, the other end has to be connected to something to get the desired results. Therefore, find a relevant port on the projector and insert it in.
5. Connect Wifi Connection
Your iPhone will be connected to the Topvision and you will be able to enjoy watching your favorite videos on the big screen.
If your Topvision projector supports a wireless connection, here is how you can connect the two;
To connect an iPhone to a Topvision projector that supports a wireless connection. You have to turn on your projector, connect the iPhone and the projector to the same WIFI connection, select wireless projection, from the recently appeared options select the iPhone signal, mirror your iPhone via AirPlay, select any multimedia app, play your favorite video, sit back and enjoy.
Conclusion
In brief, connecting a Topvision projector and an iPhone is fairly simple. All you have to do is plug in the digital AV or VGA adapter to the iPhone's charging port, connect one end of the HDMI cable to the adapter and the other to the projector. That's all.